For over 60 years Cherne has developed products for waterworks and plumbing professionals to get the job done safely and efficiently. Our dedication to your craft is seen in the hundreds of products we produce everyday in the USA.
OUR HUMBLE BEGINNINGS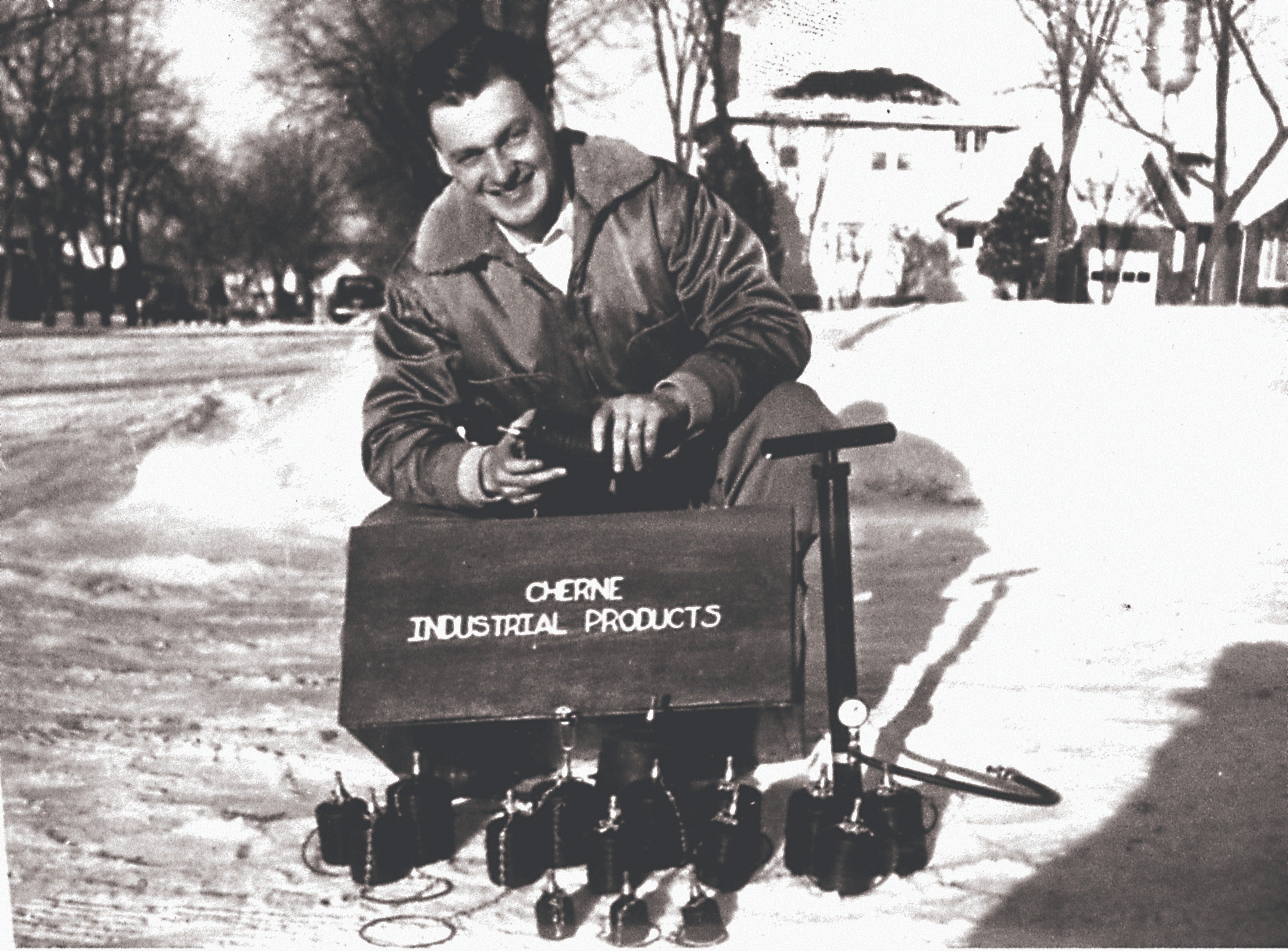 In 1953, Cherne Industries created an innovative inflatable device for stack testing. Cherne's pneumatic product offering expanded to include testing, maintenance and repair equipment for residential, commercial, industrial and municipal systems.  
Acquired by Oatey Co. in 1990, Cherne Industries maintained its focus on system testing, maintenance and repair with an unrelenting commitment to quality.
Available in Oatey Co.'s distribution centers throughout North America and through partner distributors on every continent, Cherne products are relied on by residential and commercial contractors and industrial and municipal engineers worldwide. Product lines are available in both domestic and international specifications.
While Cherne has grown, its focus remains constant - providing customers the most reliable and innovative testing, maintenance and repair equipment in the plumbing, waterworks and underground industries - good enough to bear the Cherne name.
WHAT CAN YOU EXPECT FROM CHERNE
Our Commitment to Quality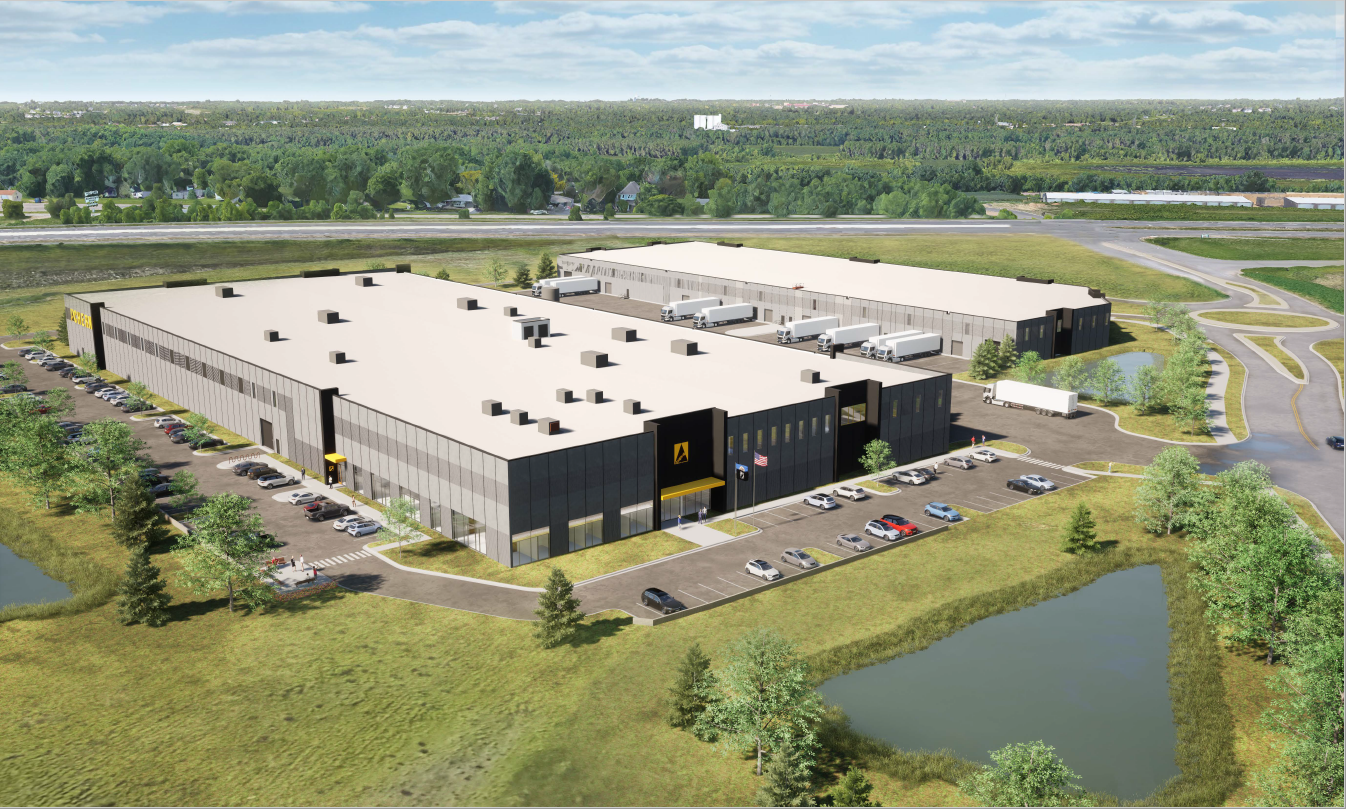 A LEADER IN MANUFACTURING TECHNOLOGY
Cherne opened its state-of-the-art pipe plug manufacturing, distribution, and testing facility in Shakopee, Minnesota in March of 2021. The new facility features advanced robotics and automation technology ensuring each product meets our stringent quality standards.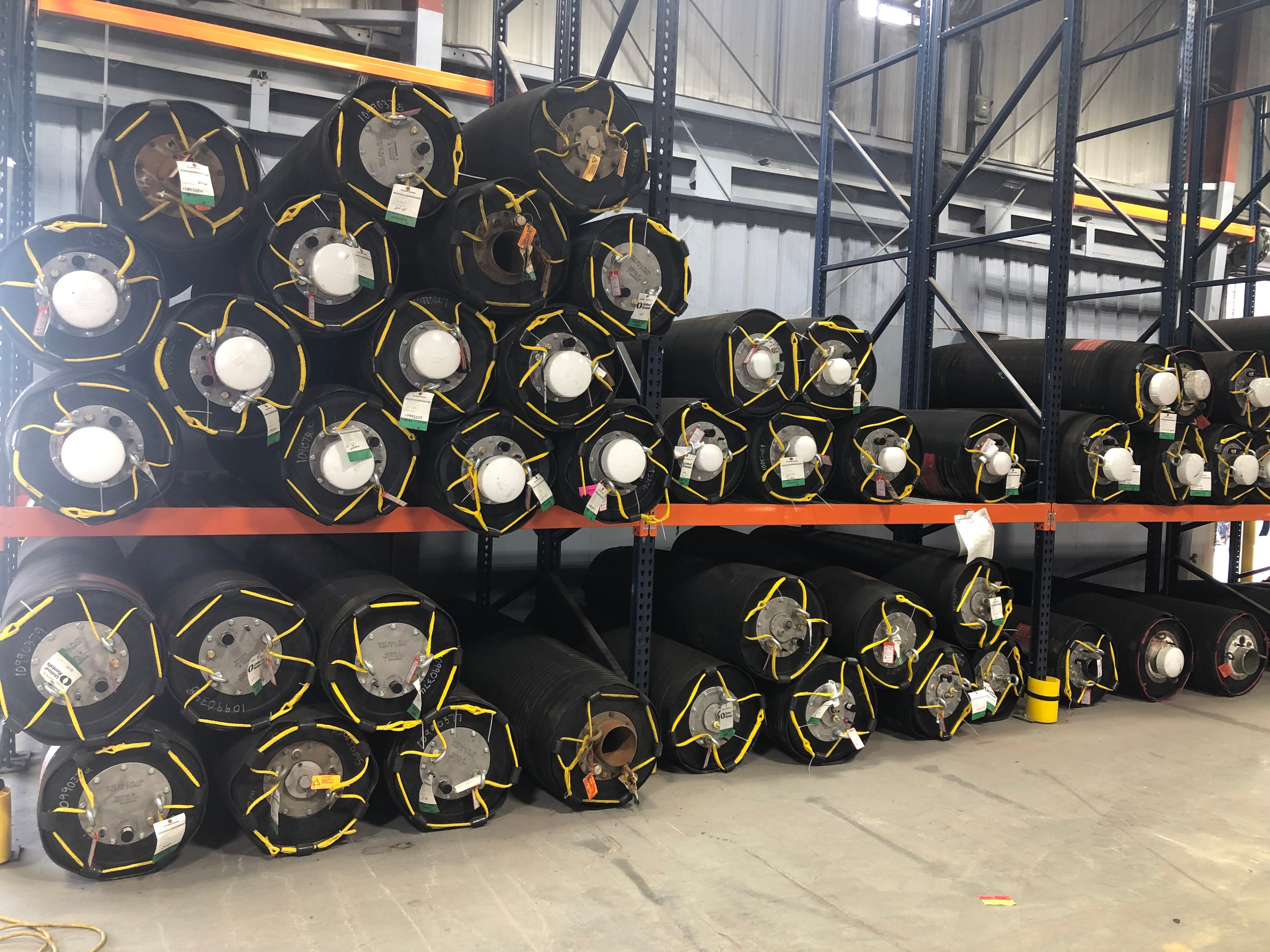 100% Natural Rubber
All Cherne pneumatic and mechanical test plugs are made of 100% natural rubber. As a result, they have a superior ability to conform to pipe surfaces, greater tensile strength, and longer working life.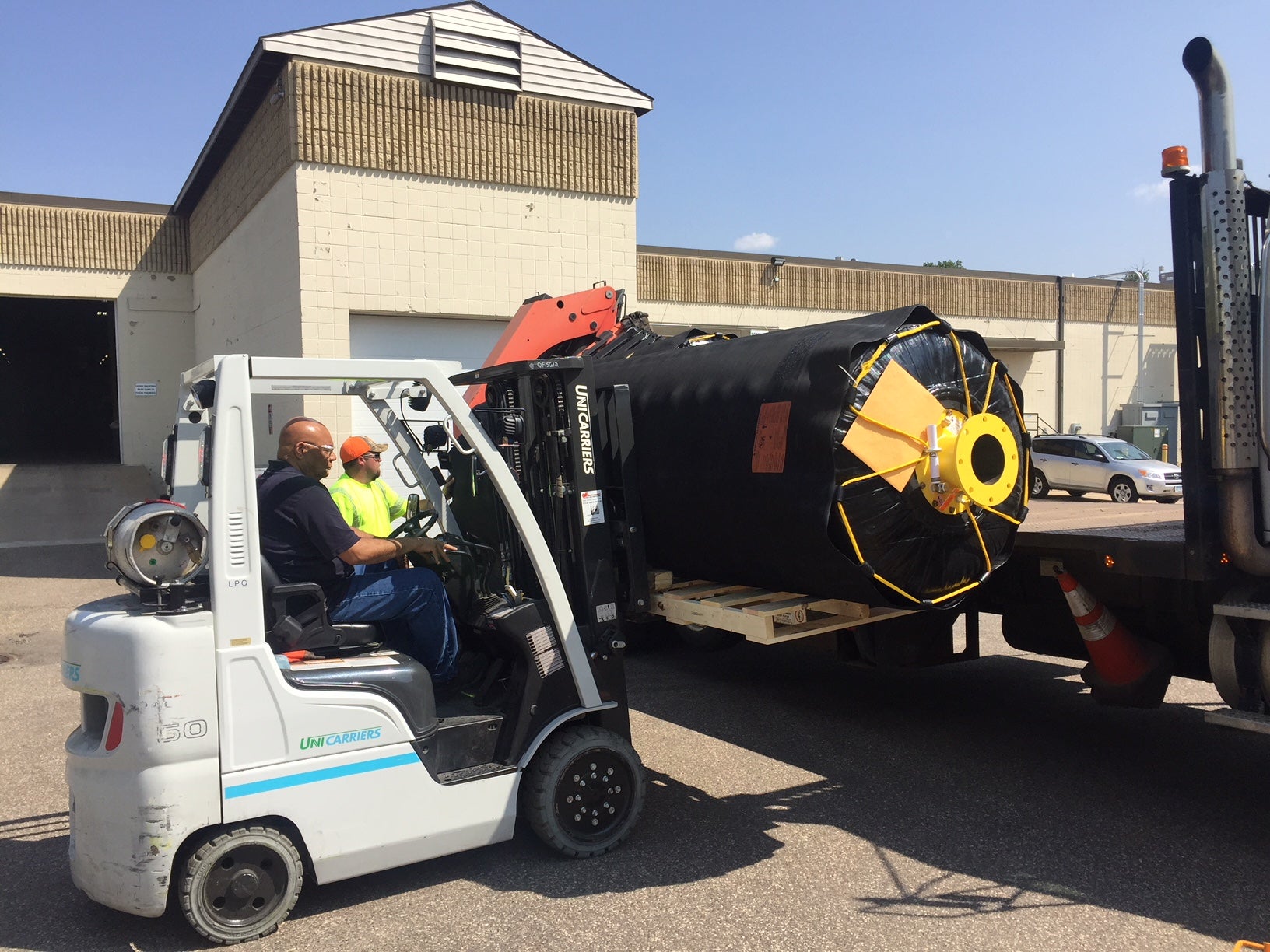 NO CHEMICALS FILLERS OR RESINS
CHERNE INNOVATION
Our State-of-the-art manufacturing and testing processes build more efficient, stronger, and safer products. See how our mid-sized plugs are made: